April Newsletter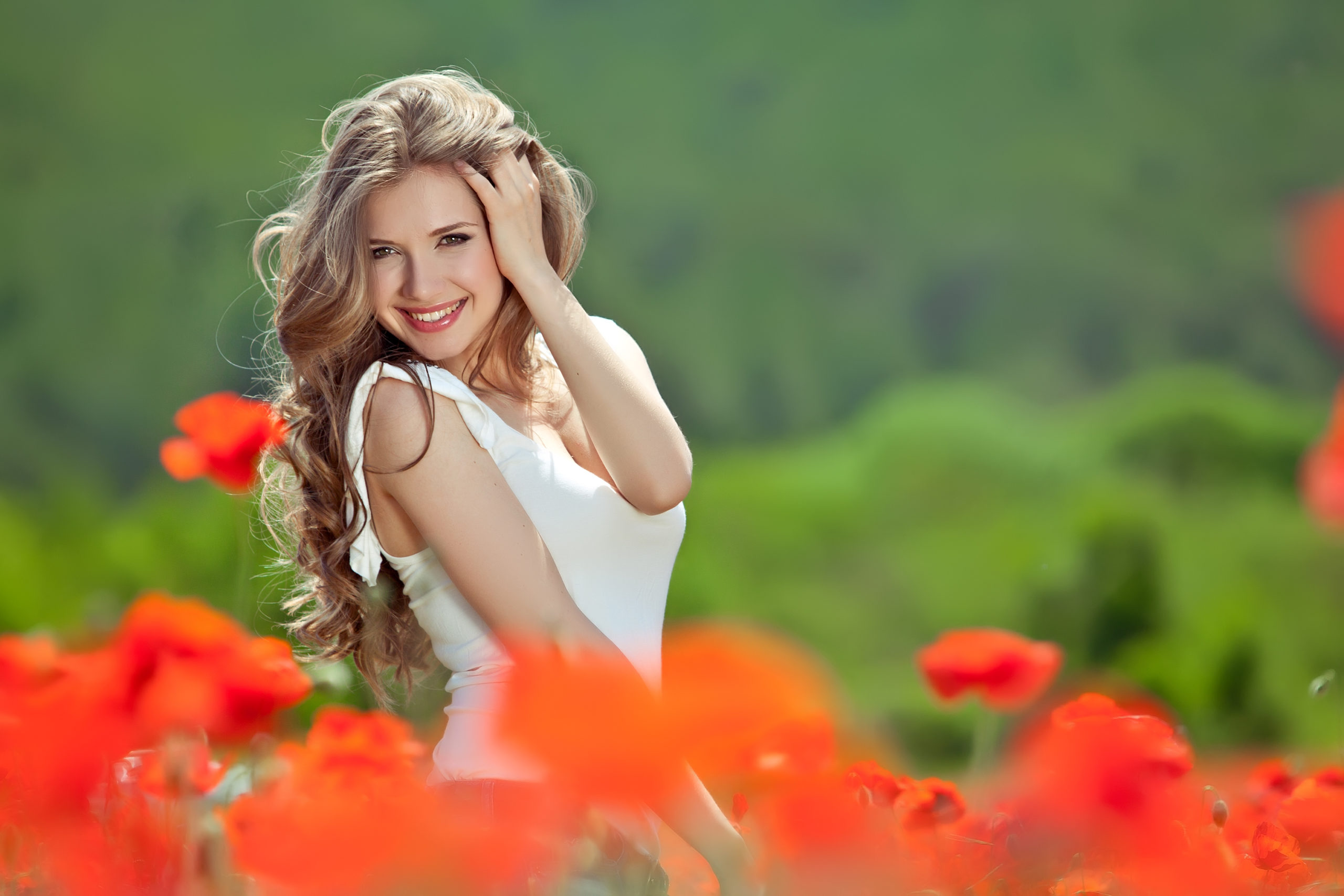 Hello Everyone,
Yay! Spring has finally sprung, and we are so happy to see sunny skies and beautiful blooms.
We continue to have so many new and exciting things happening at Bella Aesthetica MedSpa.
Let our skilled experienced staff assist you in adjusting to the delightful season ahead. Take a
moment to review our monthly specials. You won't be able to resist.
Wishing you a month filled with beauty and wellness.
Happy Easter!
Best,
The Bella Team
Essential Beauty Tips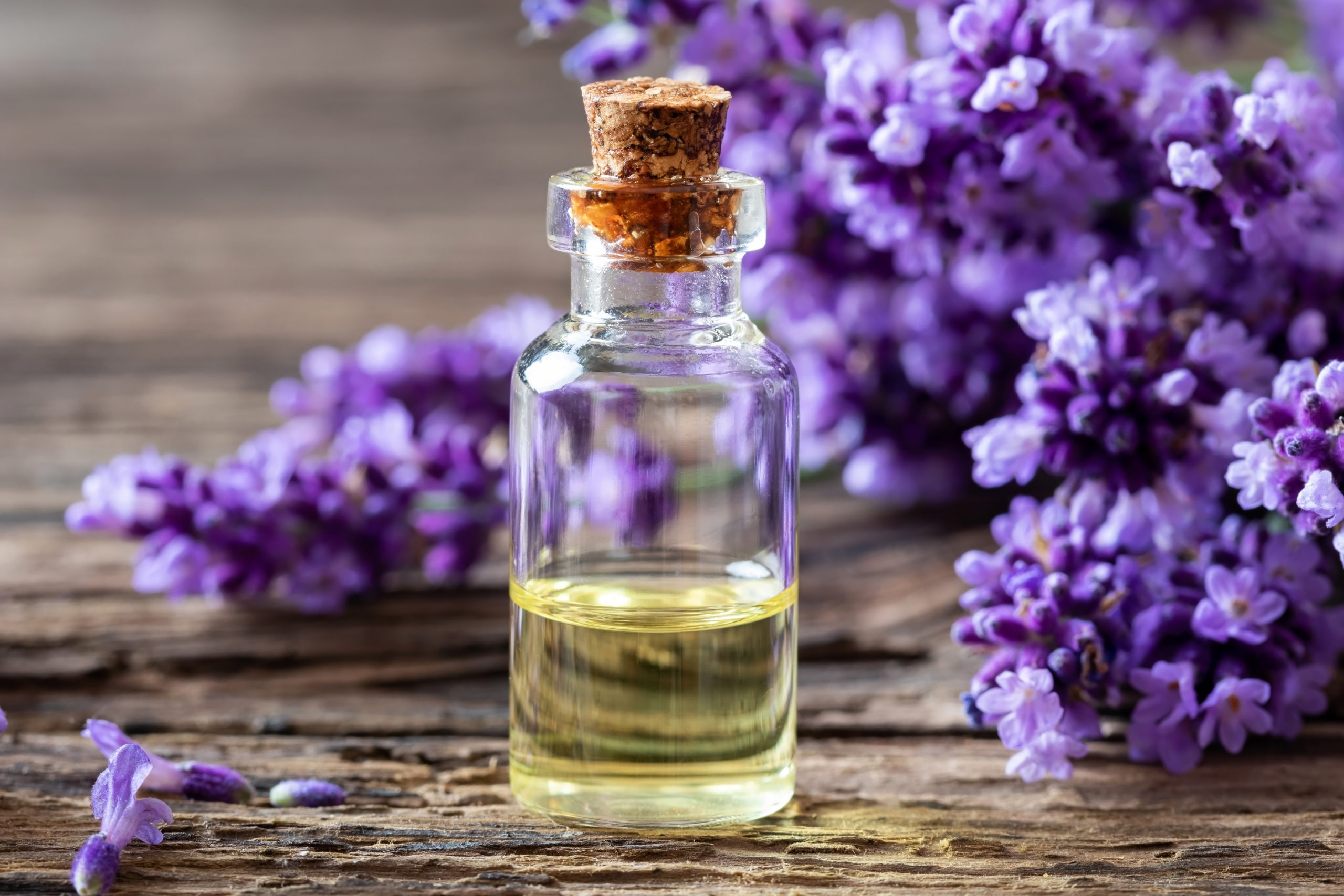 6 Symptoms caused by stress and the best ways to treat them.
April is Stress Awareness Month. To help you de-stress this month and gain more balance, we've included all sorts of de-stress solutions to help you feel and look your best.
Anxiety Try an aromatherapy massage with lavender, which is thought to reduce the negative effects of stress hormones such as cortisol. Or reflexology (a foot massage), again with lavender.
Tense Muscles Thermotherapy, such as a visit to a steam room or sauna, is a heat therapy that causes your body temperature to rise. Your body recognizes this increased temperature as fever, and responds by producing more white blood cells, which in turn boost your immune system. Steam rooms reduce adrenaline and increase endorphin levels. too, Endorphins are also excellent for your mental health.
Body Aches These can be reduced through stretching and massage. Choose a Thai massage, which includes stretching.
Nail Biting Schedule a relaxing manicure and pamper yourself with a pedicure, too.
Skin Problems Reserve a facial to nourish and repair your skin or a full-body exfoliation that will leave you feeling relaxed and silky. Or schedule a makeup lesson and application
Back Pain People have used hot stone therapy since ancient times. Usually, heated basalt river rocks are used because they retain heat and are smooth. They warm, relax and soothe aching muscles.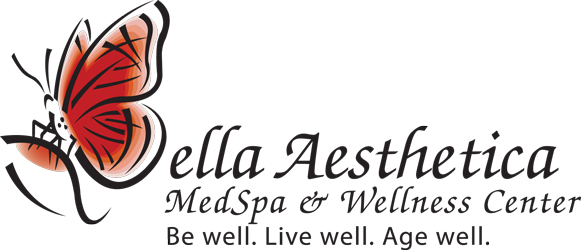 Surprise a friend or someone you love with a Bella Gift Card