September Monthly Newsletter
Hello Everyone,
Summer is coming to an end and it's a great time to enjoy pleasant temperatures and outdoor activities as we celebrate the unofficial end of summer. September is Self-Improvement Month, which includes your skin, body, mental health, and lifestyle.
At the spa, we are feeling giddy because we start gearing up for the holidays. So, keep an eye out in the coming months as we unveil some amazing offers. This month, the theme is rejuvenation, and we have the perfect specials and treatments to balance your busy life.
Important Updates!
Uncertain times have brought unwanted consequences and we are no longer able to hold prices on some services beginning September 15, 2021. BEAT THE RUSH and book your appointment today to take advantage of current prices.
Best Wishes, The Bella Team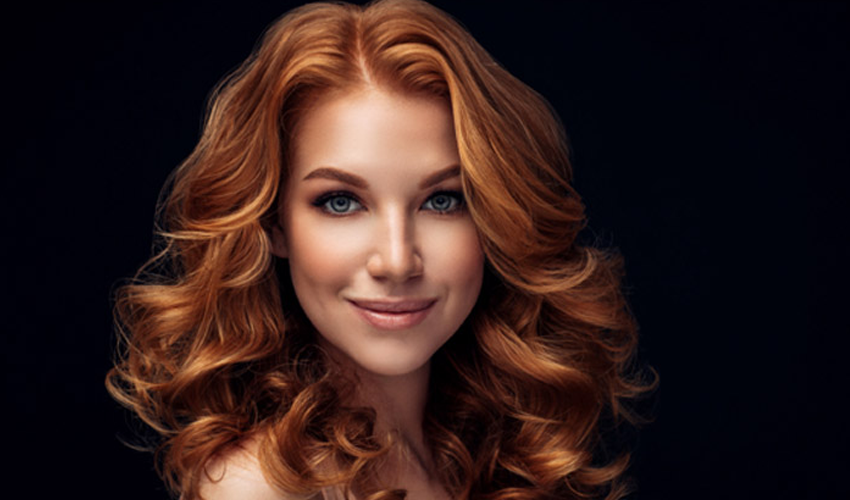 Essential Beauty Tips
Dehydrated Skin
Hydration is one of the most essential components to maintaining youthful and radiant skin. Dehydrated skin can give the appearance of added fine lines and wrinkles, dullness and uneven texture. Bella offers quite a variety of treatments and product options to help keep your skin nourished and hydrated. Some include: hydrating facials, microneedling with hyaluronic acid serum, Vital C hydrating ACE serum, Vital C hydrating masque, and more.
Ask the Bella associates which is their favorite hydrating treatment and product.
Promotions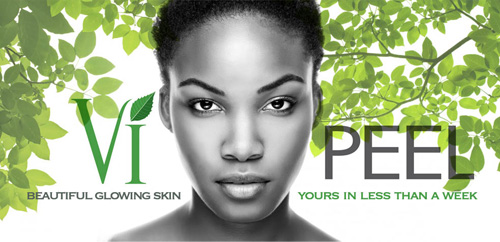 VI Peel
Experience the Beauty of Peeling
Vi Peel Purify Precision Plus features two boosters to lighten and brighten. Peel for sunspots and pigmented skin, Vi Peel Purify Precision Plus can help restore skin tone. Specifically formulated for pigmented skin. Reduces the appearance of age spots, brightens even the most stubborn areas of discolor, smooths away rough skin texture. This peel provides dramatic results with virtually no pain, no skin preparation, and little downtime. Safe for all skin types and ethnicities.
Vi Peel Purify Precision Plus $329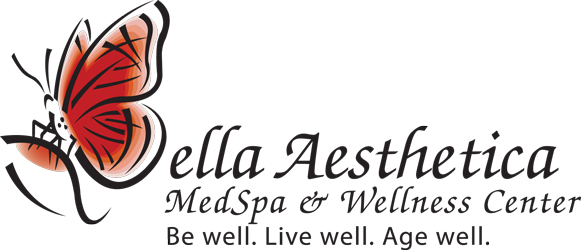 Surprise a friend or someone you love with a Bella Gift Card