SEPTEMBER SERENITY
REVITALIZE AND ENHANCE YOUR SKIN AT ANY AGE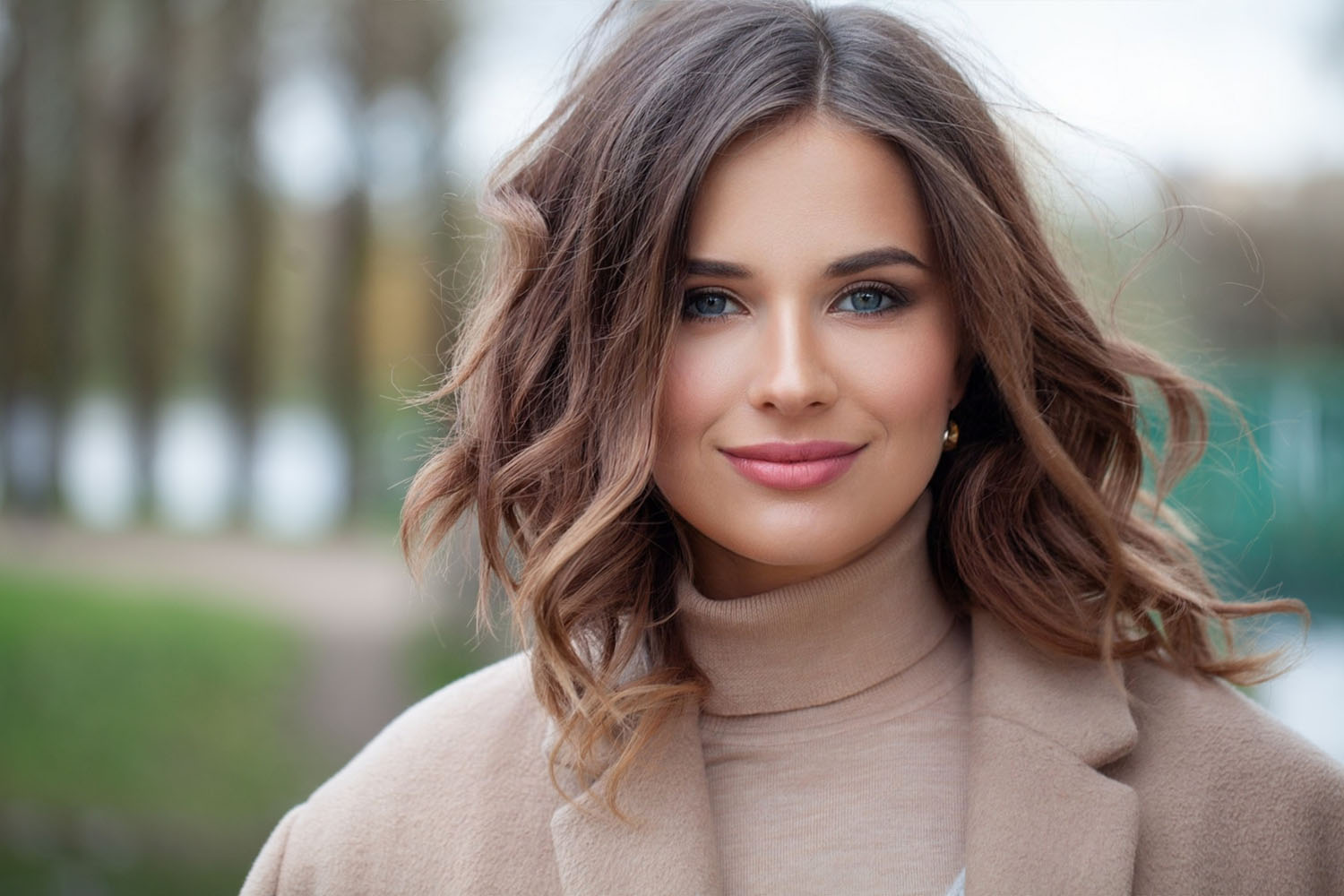 Dear Valued Clients,
As the vibrant hues of summer gracefully fade into the warm embrace of autumn, we welcome you to our September newsletter—a celebration of beauty, relaxation, and rejuvenation. With the changing of the seasons September presents a time of transition. Just as nature readies itself for change, so should we prepare to embrace the shifting energies around us. Our spa becomes a haven of comfort during this time, offering you a chance to retreat from the hustle and bustle of daily life and indulge in self-care that nourishes both your inner and outer beauty.
Our skilled practitioners are dedicated to curating experiences that cater to your unique needs. Whether you're seeking a revitalizing facial to enhance your natural glow, our diverse range of treatments are designed to enhance your beauty and well-being.
As we bid farewell to summer and embrace the beauty of autumn, we invite you to join us on a journey of rejuvenation. Your beauty and well-being are our priority, and we're here to provide you with an oasis of serenity in the midst of life's demands.
Contact us today to schedule your September sanctuary—a time to renew, restore, and radiate.
Happy September and Happy Labor Day!
Best Wishes,
The Bella Team
P.S. Follow us on [Social Media Links] for the latest updates, tips, and exclusive offers!
Product of the Month
"New Product Alert"
Prevention Clear Solar Gel SPF 30
This completely clear, waterless sunscreen gel delivers broad-spectrum SPF 30 protection for all skin tones. With a luxurious, weightless finish and feel (and no white cast), the clear formula disappears into the skin while creating a grasping finish for makeup. Perfect for daily use, it helps to defend the skin against dryness and other signs of premature skin aging.
BENEFITS
Completely clear, waterless SPF 30 sunscreen gel provides broad-spectrum UV protection and glides on for a velvety
Airy, transparent formula disappears into the skin and helps grasp
Formulated with a blend of antioxidants, including vitamin C, vitamin E and green tea.
Plant-derived squalene helps to moisturize the skin for a smooth look and
Universal formula works for all skin
Water resistant for up to 80
Non-comedogenic
Animal test-free certified by
Dermatologist-tested.
KEY INGREDIENTS
Antioxidants
Vitamin C
Vitamin E
Green tea
Fermented squalene
SKIN TYPE
* Receive 20% discount on this product the entire month
Promotions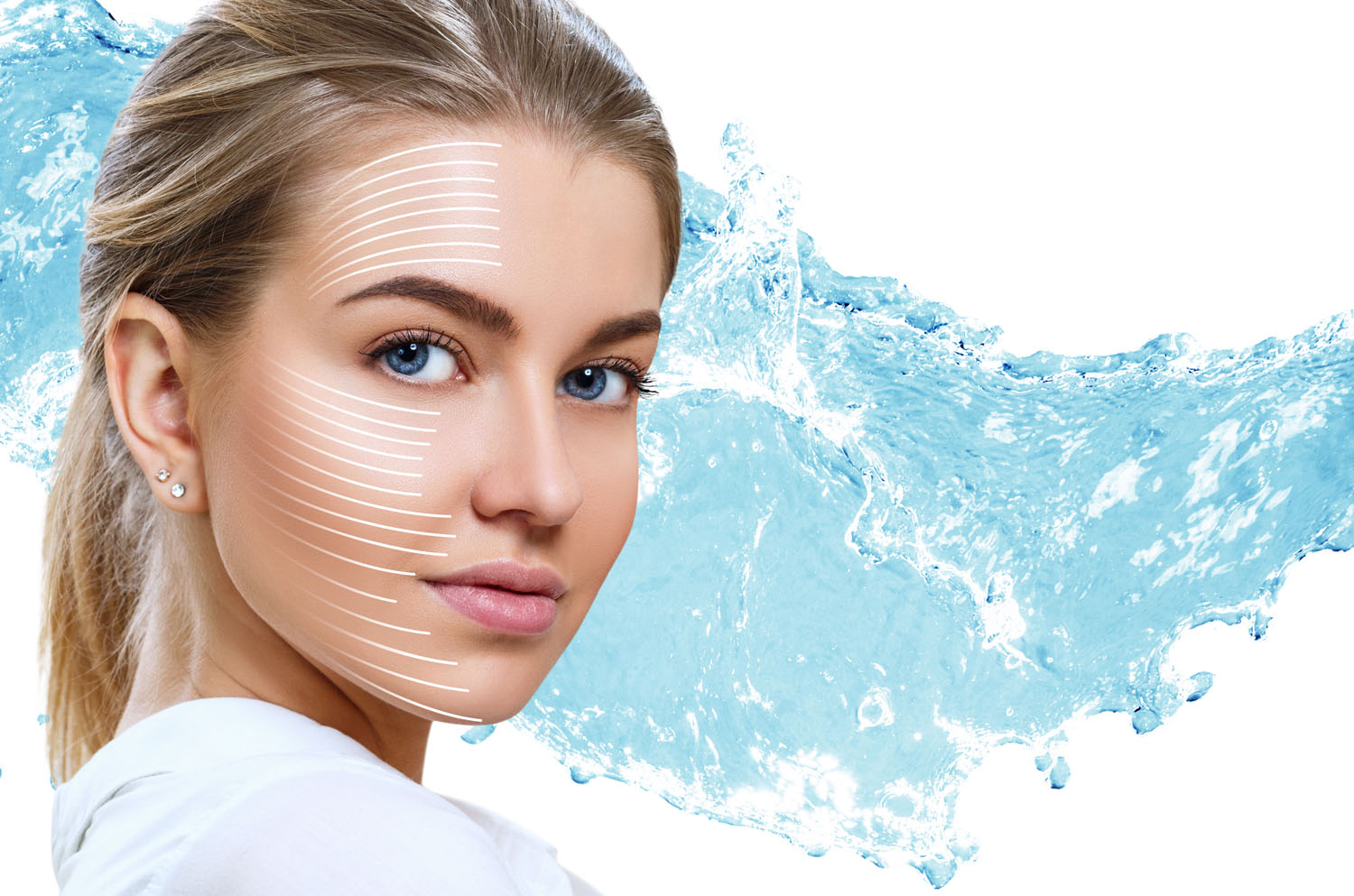 Hydrafacial Signature + Eye or Lip Perk (while supplies last)
A Hydrafacial is one of the most powerful, non-invasive skin resurfacing treatments available today. It combines cleansing, exfoliation, extraction, hydration and antioxidant protection that removes dead skin cells and impurities, while simultaneously delivering moisturizing serums into the skin.
$180