November Newsletter
Cherished Clients,
Unwrap Your Radiance this Holiday Season
As we cozy up in our scarves and prepare for the festive Thanksgiving celebration, it's the perfect time to rediscover and enhance your natural beauty. This November let's embark on a journey to look and feel our absolute best!
Nourish Your Glow
The winter months can be harsh on our skin. Combat the dryness with our curated skincare routines designed to nourish and hydrate. Whether it's a luxurious facial or personalized skincare recommendations, our experts are here to guide you.
Sparkle with Confidence
As holiday parties and gatherings approach, boost your confidence with our non-invasive treatments. From subtle enhancements to rejuvenating facials, our team is dedicated to helping you shine and feel your best during this festive season.
Fall in Love with Self-Care
The holidays can be hectic, but it's crucial to take a moment for yourself. Indulge in a relaxing massage or treat yourself to a spa day. Our serene environment is the perfect escape for some well-deserved self-care.
Give The Gift of Beauty
Looking for the perfect gift? Consider our gift cards for your loved ones. Let them experience the joy of self-care and embrace their natural beauty.
Schedule Your Holiday Glow
Ready to dazzle this holiday season? Contact us at (909) 984-7500 to schedule your personalized consultation or appointment. Let's make this holiday season unforgettable!
Wishing you a season filled with joy, laughter, and radiant beauty.
Warmest Wishes,
The Bella Team
P.S. Follow us on [Social Media Links] for the latest updates, tips, and exclusive offers!
Festive Specials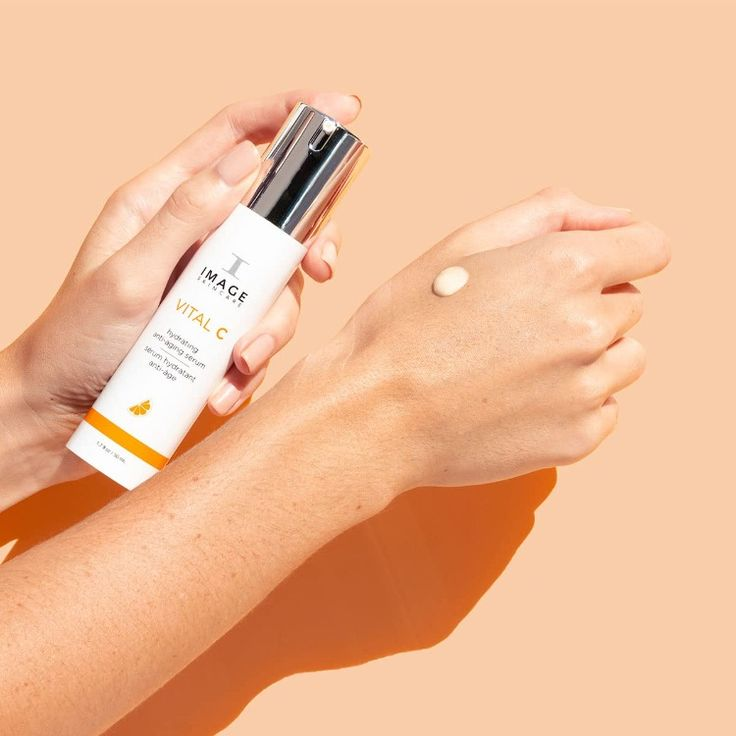 Product of the Month
Image Vital C Anti-Aging Serum
BENEFITS
Decreases fine lines and wrinkles by 20%
Improves hydration by 20%
Improves elasticity by 14%
Imparts noticeable brightness and glow
Helps to lock in hydration with hyaluronic acid
Aids in minimizing the appearance of lines and wrinkles
Helps to fight the look of dark spots, discoloration and uneven skin tone
Provides antioxidant defense against daily skin stressors
Instantly soothes dull, dry skin while reducing visible signs of stress and fatigue
KEY INGREDIENTS
Multi-vitamin C complex: A blend of tetrahexyldecyl ascorbate, ascorbic acid, magnesium ascorbyl phosphate, and ascorbyl palmitate that brightens, tightens and smoothes the skin
Hyaluronic acid: A moisture-magnet ingredient that helps to lock vital hydration into the skin, leaving it plump- and youthful-looking
Antioxidant blend: A blend of nourishing antioxidants like green tea help to defend the skin against daily threats from environmental damage
SKIN TYPE
* Receive 20% discount on this product the entire month