June Newsletter
Hello Everyone,
Can you believe half of the year is almost gone? Summer is around the corner, and so is a ton of fun… The sun will bring us lots of beautiful days, fun outdoor adventures, and unforgettable moments. But the summer weather will also take a toll on your skin and expedite its aging process. Therefore, it couldn't be a more perfect time to boost your skincare regimen and ensure that you are maximizing correction, prevention, and protection for year-around healthy skin. Always wear sunscreen and a fun hat when you are out and about.
Stop by the spa and let our skin care specialists assist you in selecting a perfect treatment for radiant glowing skin because graceful beauty never ages.
This month we also celebrate Dads and Grads.
Dads work hard all year to protect and keep us safe. From a shaving lesson, to playing with trucks, from reading bedtime stories, to playing a white knight, they teach and make memories that last forever.
Grads, do take a moment and savor your reward after all of those late nights of studying, the fun you missed out on, and lack of sleep. . . . .congratulations!
Let the experts at Bella Aesthetica MedSpa restore your youth and beauty with a special treatment tailored to your needs. Give Dads and Grads the gift they deserve. Let us refresh and rejuvenate the Men and Grads in your life so they too are ready for their celebration.
Happy June
Happy Father's Day
Happy Graduation
Best Wishes,
The Bella Team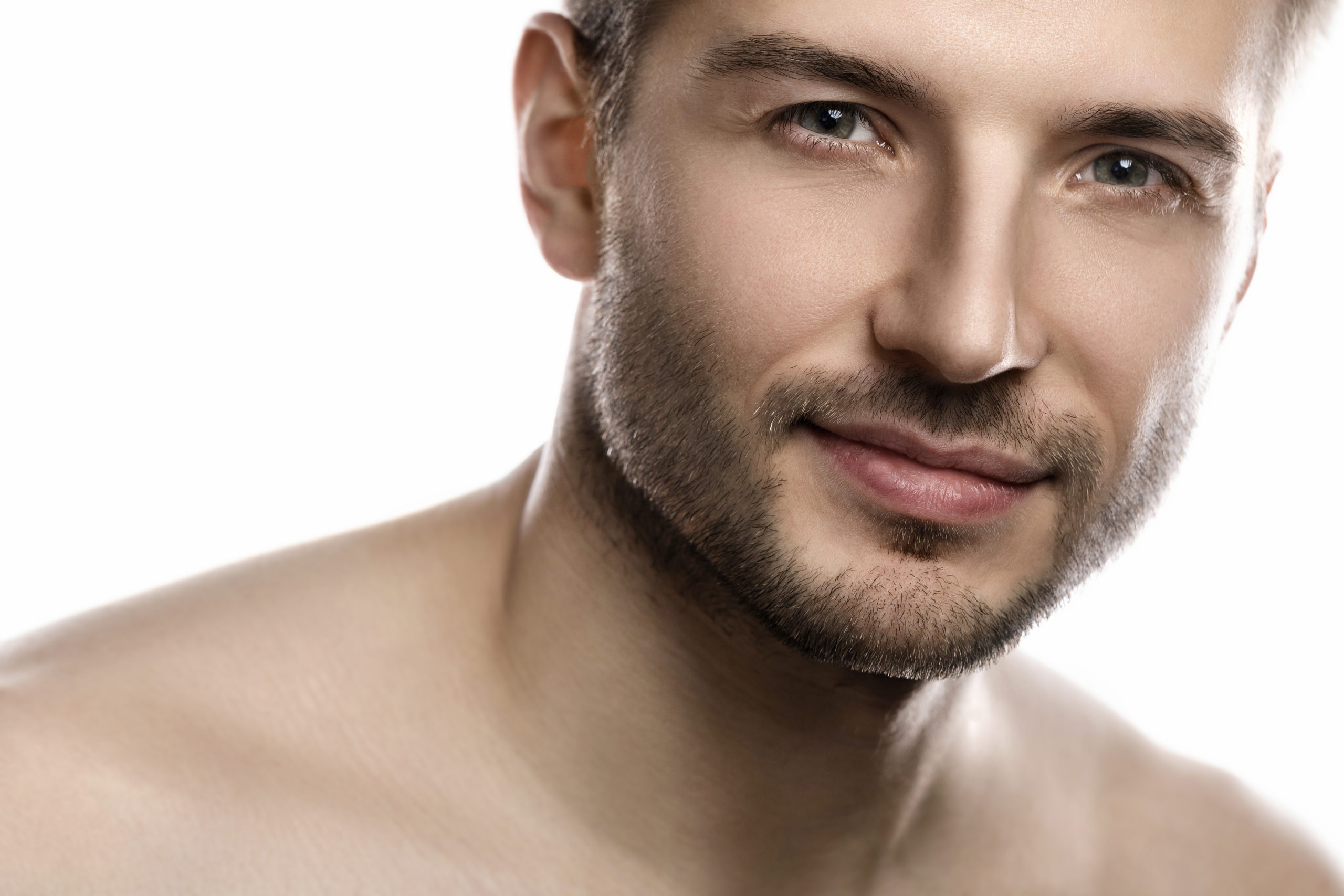 Essential Beauty Tips
3 Common Skincare Mistakes Men Make (and How to Fix!)
1. Not post-workout cleansing.
Problem: Sweat Creating a Warm, Moist Environment
Triggers for acne breakout are dependent on your particular skin type, activity level, exposure, and climate, which can create an environment for unwanted bacteria to proliferate.
One misconception: exercise and sweating don't cause acne because the eccrine glands that produce sweat do not trigger an increase in the production of oil (from sebaceous glands) that contribute to breakouts.
Solution: Quick Rinse After Exercise
A warm, moist environment (such as the one found on a sweaty back or face after exercising) is an ideal environment for bacteria to proliferate, contributing to inflammatory acne.
We advise taking a quick rinse after exercise, and changing out of sweaty workout clothing. Keep in mind that cleansing wipes tend to irritate hot, sweaty skin, so we don't typically advise using those post-workout.
2.Using irritating hair products.
Problem: Hair Products Irritating Skin
Hair products can make you break out or irritate skin by 1) increasing a tendency to clogged pores in some skin types, and 2) by inducing inflammation in the skin, which can induce acne breakout.
Hair care products are not tested for comedogenicity (whether or not they block pores), as they are not designed to be applied onto facial skin, but they often contain alcohol which can be irritating to the skin.
Solution: Experiment with New Hair Products
Stop use of any product that you suspect might be contributing to irritation or breakouts. If you suspect a product, try going without or changing products for a day or two to see if that helps. Also change your pillowcase as hair product often accumulates there.
3.Not changing your pillowcase.
Problem: Leaving Your Pillowcase on too Long
Local factors may influence the development of acne breakouts. These factors may include cradling your phone, sleeping with your cheek on your hand, touching your face often—anything that involves increased perspiration/moisture and friction/occlusion may increase the risk of breakouts.
Solution: Change Your Pillowcase Weekly
Changing your pillowcase can lead to a decreased risk of breakouts and fostering of bacteria, so I would recommend doing so at least once a week—more often if you perspire lots.
Every other day works for some people who flip their pillows, and some clients place a clean white T-shirt over their pillows every night.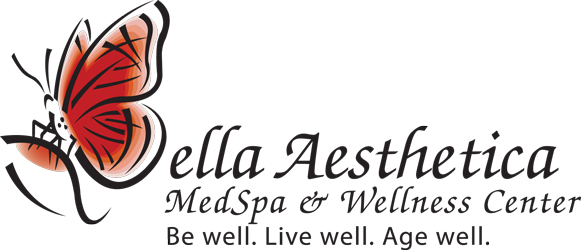 Surprise a friend or someone you love with a Bella Gift Card