August Newsletter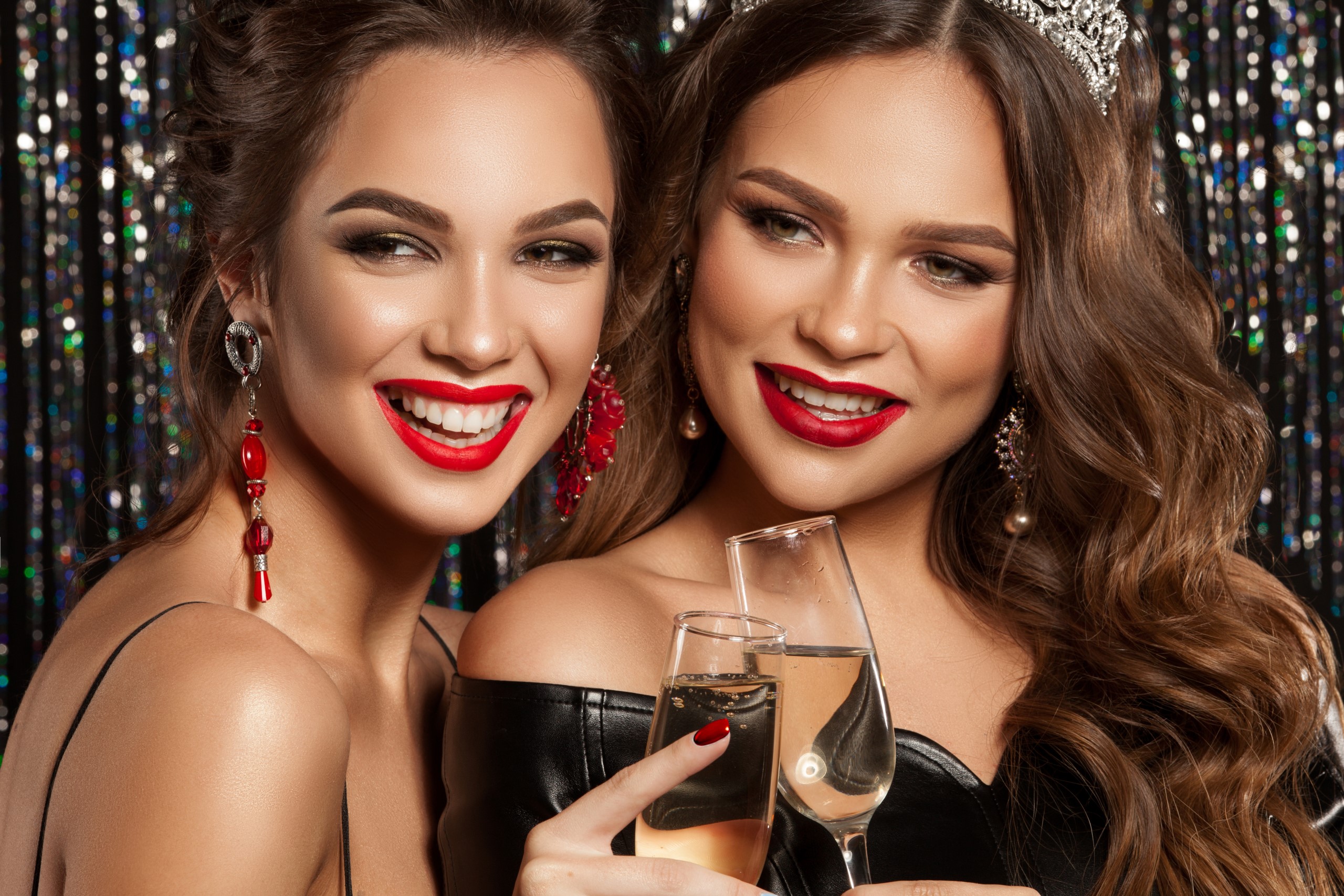 Hello Everyone,
August is our ANNIVERSARY.   Thank you for 14 FABULOUS YEARS.  We're delighted to reveal that we're planning an anniversary party. Details will follow, but "Save The Date" on Friday August 26th.  We'll be announcing sizzling specials in celebration so it's an event you don't want to miss.
A special mailing will follow with particulars about our Anniversary Party.
August is also back-to-school month which can be stressful. Manage time to plan by coordinating a weekend getaway, road trip or vacation which can still happen and is relatively easy to plan. Treasure those last weeks of freedom and enjoy the last month of summer by spending quality time with family and friends.
Naturally, Bella Aesthetica is always here for YOU. Enjoy each moment with perfect specials to recharge your productivity, boost confidence and calm nerves.  Call today to reserve an appointment.
Wishing you a happy and safe August!
Best,
The Bella Team
Essential Beauty Tips
Preparing for the school year is the perfect time to ensure your kids are looking their absolute best! Follow these helpful tips for back-to-school preparations:
For starters, getting a haircut or a new hairstyle is a must.
Teenagers want to have clear radiant skin.  As a parent, you should want to help your teenagers have self-confidence. If they are experiencing problems with acne, it's best to get a jump-start on controlling it. Don't wait until the acne is out of control. Make an appointment right away with Bella Aesthetica MedSpa to discuss specific facial options and treatments. Make facials part of your youth's "getting-ready-for-school" experience. Not only will they have more confidence, but they will also feel and look better.
School supplies. Many schools give you a list of what the kids will need for school. Don't overspend. Only purchase what's on the list.
Remember, a nutritious and delicious diet takes planning and commitment. Think ahead and plan healthy meals for your kids. Include vegetables, fruits, and whole grains. Toss in some lean protein, nonfat dairy, healthy fats, and an occasional dessert so they are good to go. For beverages, it's water and more water. It will keep them hydrated throughout the day and doesn't add-on unwanted pounds.  Bella Aesthetica MedSpa  can assist with nutrition and healthy plans for the entire family. . . . . call today.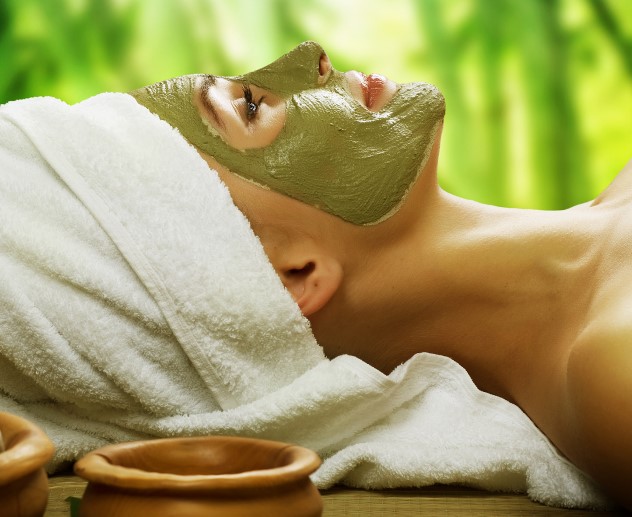 Facials
Buy any Facial and receive an eyebrow waxing
($17 value)