January Newsletter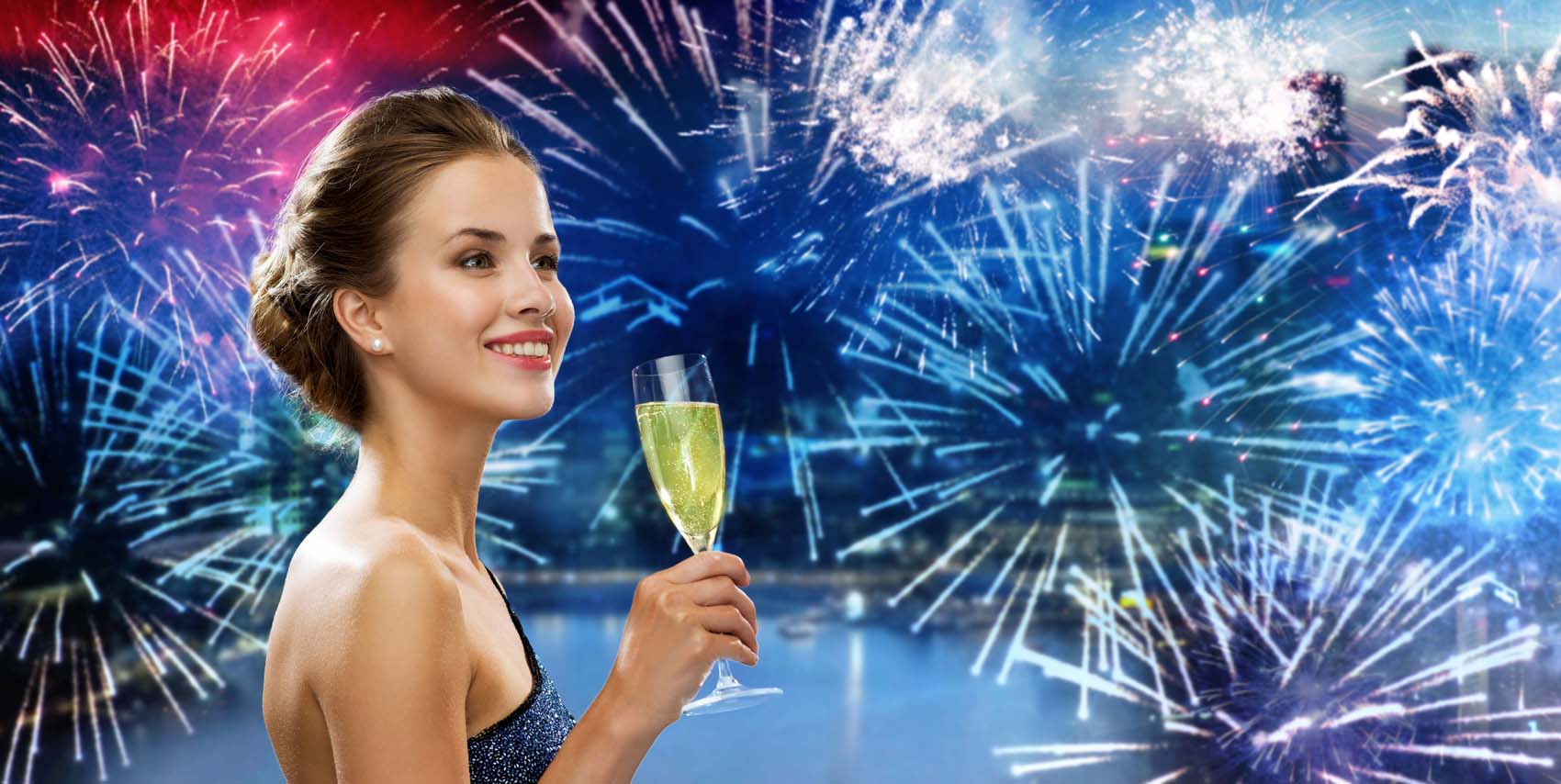 A Toast To A Bright and Prosperous 2023!
A New Year means new beginnings and fresh starts. Let go of the past, and free yourself of failures and disappointments. Embrace a new perspective—a fresh look at the future and all the wonderful possibilities it holds.
With the New Year comes 365 new and exciting days to mark your destiny. Now is the perfect time to pursue a new beginning.
These motivational quotes will inspire a beautiful New Year.
"A journey of a thousand miles begins with a single step." —Lao Tzu
"The beginning is always today." —Mary Wollstonecraft Shelley
"Every moment is a fresh beginning." —T.S. Eliot
"Be willing to be a beginner every single morning." —Meister Eckhart
Happy New Year!
The Bella Team
Product of the Month
ZO Instant Pore Refiner
BENEFITS
Refines the appearance of enlarged pores
Minimizes the amount of oil on the surface of the skin for a shine-free, matte appearance
Smoothes skin texture and minimizes the appearance of imperfections on the skin
Works to exfoliate dead skin cells around pores, helping to prevent congestion, which can lead to breakouts
KEY INGREDIENTS
Rosa Canina Fruit Extract: Minimizes oil on the surface of the skin
Salicyloyl Phytosphingosine: Works to exfoliate dead skin cells around pores to prevent congestion; minimizes the appearance of pore size and pore depth
ZOX¹²®: Exclusive antioxidant blend
ZO-RRS²®: Exclusive plant stem cell complex that provides powerful antioxidant benefits
SKIN TYPE
* Receive 10% discount on this product the entire month
Promotions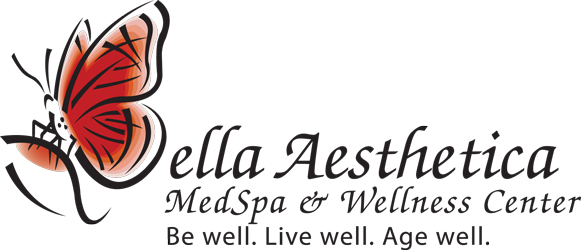 Surprise a friend or someone you love with a Bella Gift Card