January Newsletter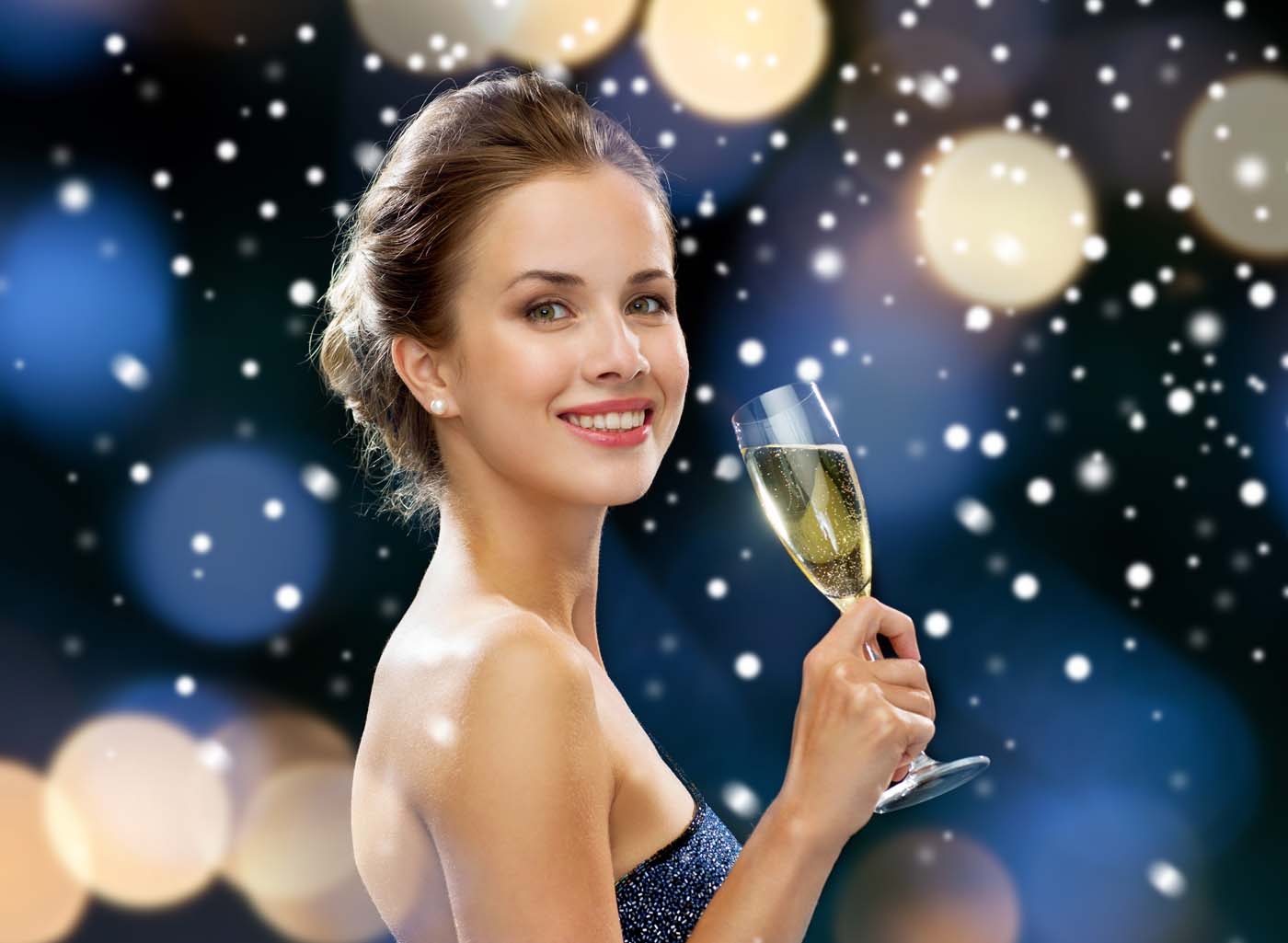 Hello Everyone,
A new year is here, and with it comes the promise of new opportunities and experiences. Whatever you hope to achieve in the New Year, Bella Aesthetica MedSpa is here to help you look and feel your best.
We are delighted to announce that we have integrated the Hydrofacial to our list of services with an introductory price of $150 for a Signature Hydrofacial. The Hydrofacial is among the most effective new treatments in the anti-aging and skin care arsenals of a modern medspa.
Don't miss this opportunity and call today for an appointment.
Happy New Year,
The Bella Team
Essential Beauty Tips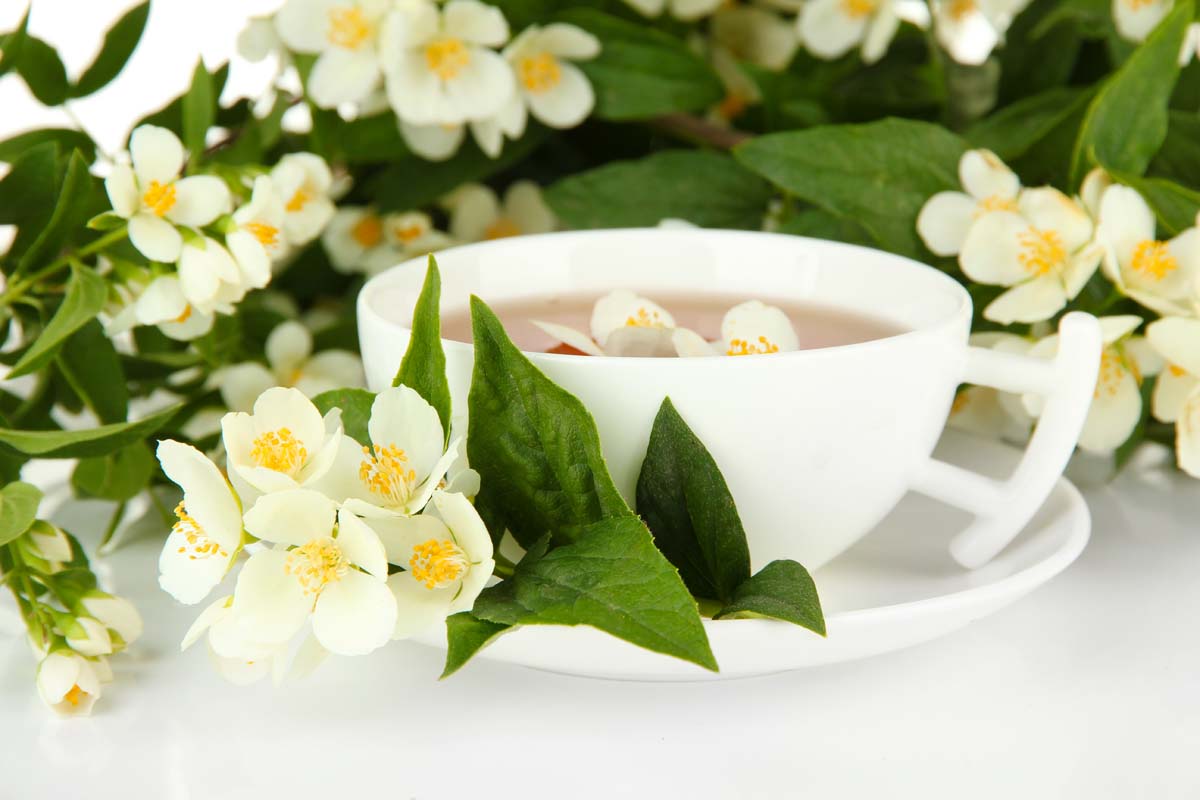 Winter Hacks
MORNING DETOX
Make a morning detox tea. To a saucepan add 1 tsp. of grated fresh ginger along with 2 cups of water and simmer for 5 minutes. Remove from the heat and pour it into a cup. Add 1 tbsp. of lemon juice and raw honey. Drink this every morning to fight cough, cold and flu.
DRY HANDS
Mix used coffee grounds with olive oil and gently scrub your hands to get rid of dead skin. Apply a thick layer of shea butter before going to bed to soften and smooth dry skin.
SMOOTH DRY FEET
If you have dry rough feet then apply a good amount of Vaseline under your feet and cover them with a thick pair of socks to moisturize your dry feet.
T-SHIRT HAIR DRY
Do not use a towel to dry your hair. Instead use a soft t-shirt to dry your hair to keep your hair smooth and frizz free.
OIL SHAMPOO
Add 1 tsp. of coconut, or argan, or jojoba oil to 2 tbsp. of shampoo to keep your hair hydrated, smooth and shiny. Use it as a normal shampoo to wash your hair.
SOFT LIPS
Apply honey or ghee (clarified butter) on your lips to smooth dry chapped lips.
DEEP CONDITION
To keep your hair hydrated this winter, deep condition weekly with a rice mask that will leave your hair soft and smooth. Overnight rice mask for hair growth and amazing shine
CINNAMON MILK
Drink a cup of warm milk with a pinch of cinnamon and nutmeg for a good nights sleep. Add 1 tbsp. of raw honey and sip for a warm winter tonic.
HOT OIL MASSAGE
Give yourself a warm oil massage with sesame oil. An Ayurveda warm oil massage before a shower is the best way to keep your skin healthy this winter and also destress.
Promotions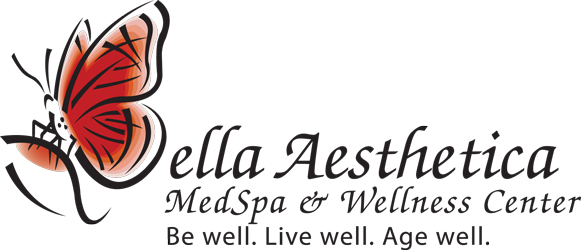 Surprise a friend or someone you love with a Bella Gift Card