February Newsletter
Hello Everyone,
Valentine's Day is the perfect opportunity to celebrate those we love – to reach out to our loved ones – to make the day a special celebration of romance and affection. While some individuals consider Valentine's Day just another commercial holiday, Valentine's Day has deeper roots and does touch the silent recesses of a heart.
February 14th is the day we honor those we LOVE. A spa treatment will delight every loving heart and are among the most prominent symbols of love. They make your loved one feel appreciated and special.
The "Gift of Beauty" will convey your love and make your loved one feel special and pampered. Any sign of love, no matter the expense, will bring the message of love from one heart to another. At Bella Aesthetica MedSpa, our experienced providers are experts in today's anti-aging treatments. A single treatment will revitalize your skin at any age. Take advantage of Bella's February specials because Graceful Beauty Never Ages.
From our heart to yours, Happy Valentine's Day!
The Bella Team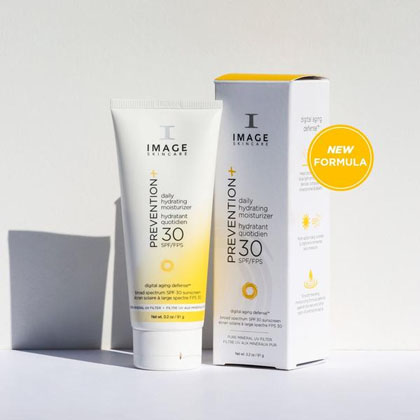 Product of the Month
Daily Hydrating Moisturizer SPF/FPS 30
BENEFITS
Daily use provides broad-spectrum UVA/UVB protection
Features a 100% mineral zinc oxide
UV filter Digital Aging Defense™ protects against blue light emitted from phones and devices
Antioxidant blend helps to defend against signs of premature aging
Sheer, lightweight texture gives a near-invisible finish and weightless feel
Smooth-blending, moisturizing formula defends against dryness
Free of oxybenzone
KEY INGREDIENTS
Zinc oxide: A mineral filter that protects against UVA (aging) and UVB (burning) rays
Hydrolyzed pea protein: A naturally derived ferment that helps to defend the skin against blue light from the sun and ever-present devices like smartphones, tablets and TV
Antioxidant blend: Select antioxidants defend against dryness and other signs of premature aging
Zinc Oxide 17.1 %
SKIN TYPE
* Receive 10% discount on this product the entire month
Promotions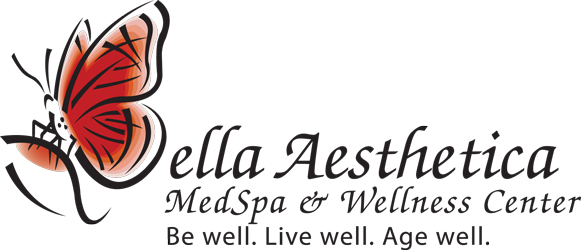 Surprise a friend or someone you love with a Bella Gift Card