CELEBRATING 15 FABULOUS YEARS
MEGA ONE DAY ANNIVERSARY EXTRAVAGANZA
We are thrilled to celebrate our 15th Anniversary by offering exciting sales on our products and services. Our team at Bella Aesthetica Medspa has been working tirelessly to deliver top-notch beauty and wellness treatments for our clients, and we're very excited to share our success with you, our loyal clients.
As a special thank you, we have created some amazing specials on our products and services. Whether you're interested in a relaxing facial, a rejuvenating treatment, or a transformative skin care product, we have something for everyone.
Join us in celebration and indulge in our beauty spectacular. Take advantage of our incredible anniversary sales event.
FRIDAY, AUGUST 18TH
FROM 9:00 A.M. – 2:00 P.M.
APPETIZERS
REFRESHMENTS
Sizzling Promotions  . . . and more
If unable to attend, we will accept telephonic prepaid orders.
Specials are only effective the day of the event
Promotions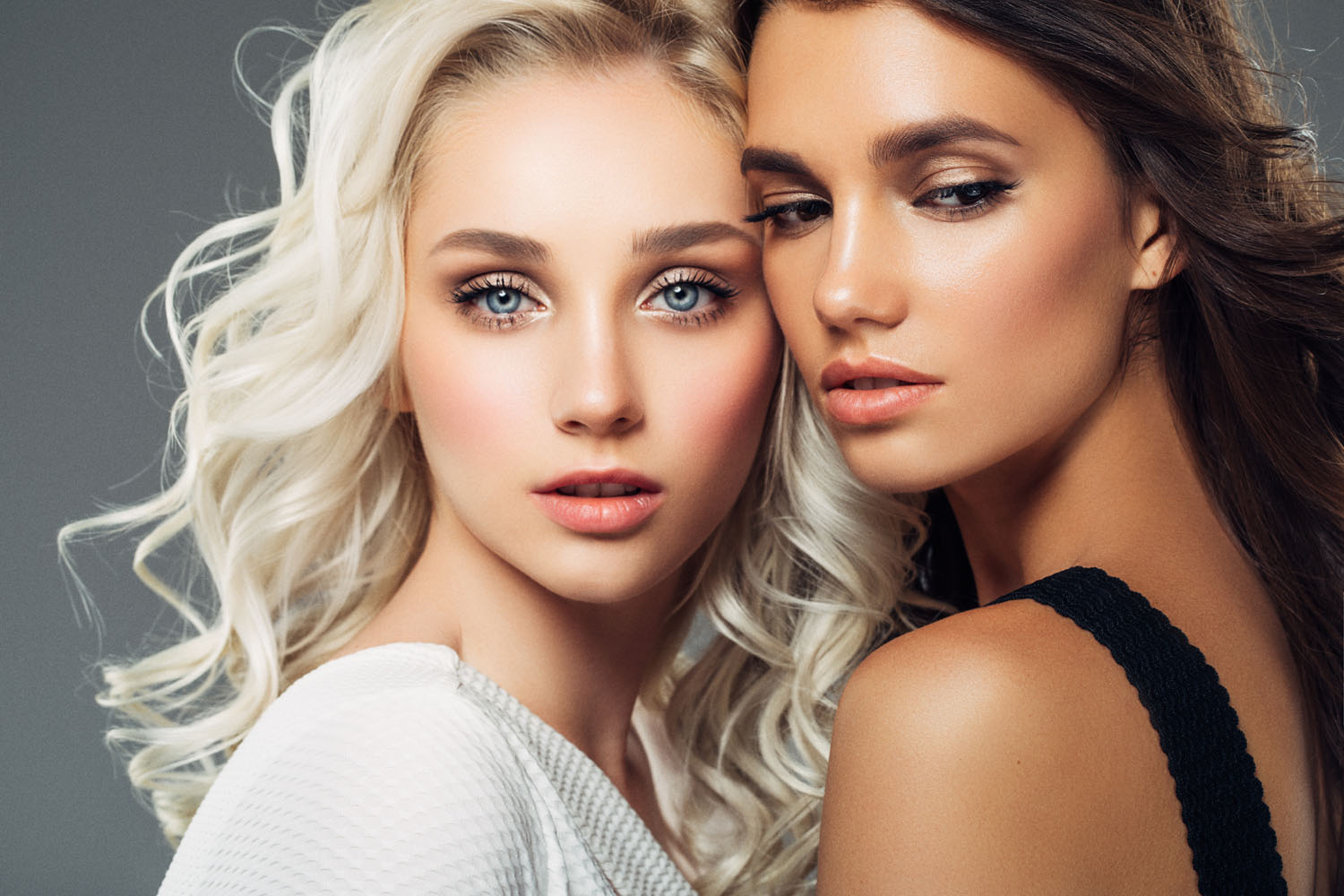 DYSPORT TREATMENT
Banish your wrinkles and look younger and more vibrant today.
Enhance your beauty at any age.
$3.75 Per Unit
Minimum 50 Units
VITAMIN B-12
Want to feel more ENERGETIC, VIBRANT AND ALIVE?
Vitamin B-12 is the solution
Energy and Balance
Enhanced Mood
Deeper Sleep
Balance Immune System
Mental Clarity
Weight Loss
Stimulates Higher Metabolism
BUY 2, GET ONE FREE $40
BUY FIVE FOR $55
ALL FACIALS, MEDICAL GRADE PEELS AND MICRODERMABRASIONS
Enjoy radiant and youthful skin. Reduce the effects of aging with a customized facial or
Medical Grade Peel.
The facial and Medical Grade Peels are a cornerstone of medspa aesthetics and an anti-aging regimen – comes in many different forms, each created for a particular type of skin care.
Our comprehensive menu of facials offers an option for every cosmetic need. Because it's never too soon to age elegantly . . . .
ALL CUSTOMIZED FACIALS, ALL PEELS, ALL MICRODERMABRASIONS
20% OFF
WRINKES BE GONE!
Look your best for summer and beyond, with a more youthful and vibrant complexion, by fighting facial wrinkles.
As you age, your skin changes. Over time, your natural volume of youthful skin begins to diminish as wrinkles and folds form, while the production of collagen begins to break down.
Dermal fillers will improve your overall appearance and make you look younger and more vibrant. Anti Aging, Relax and soften wrinkles.
Jevederm
Restylane
Belotero
Radiesse
Versa
ALL DERMAL FILLERS
$25 OFF PER SYRINGE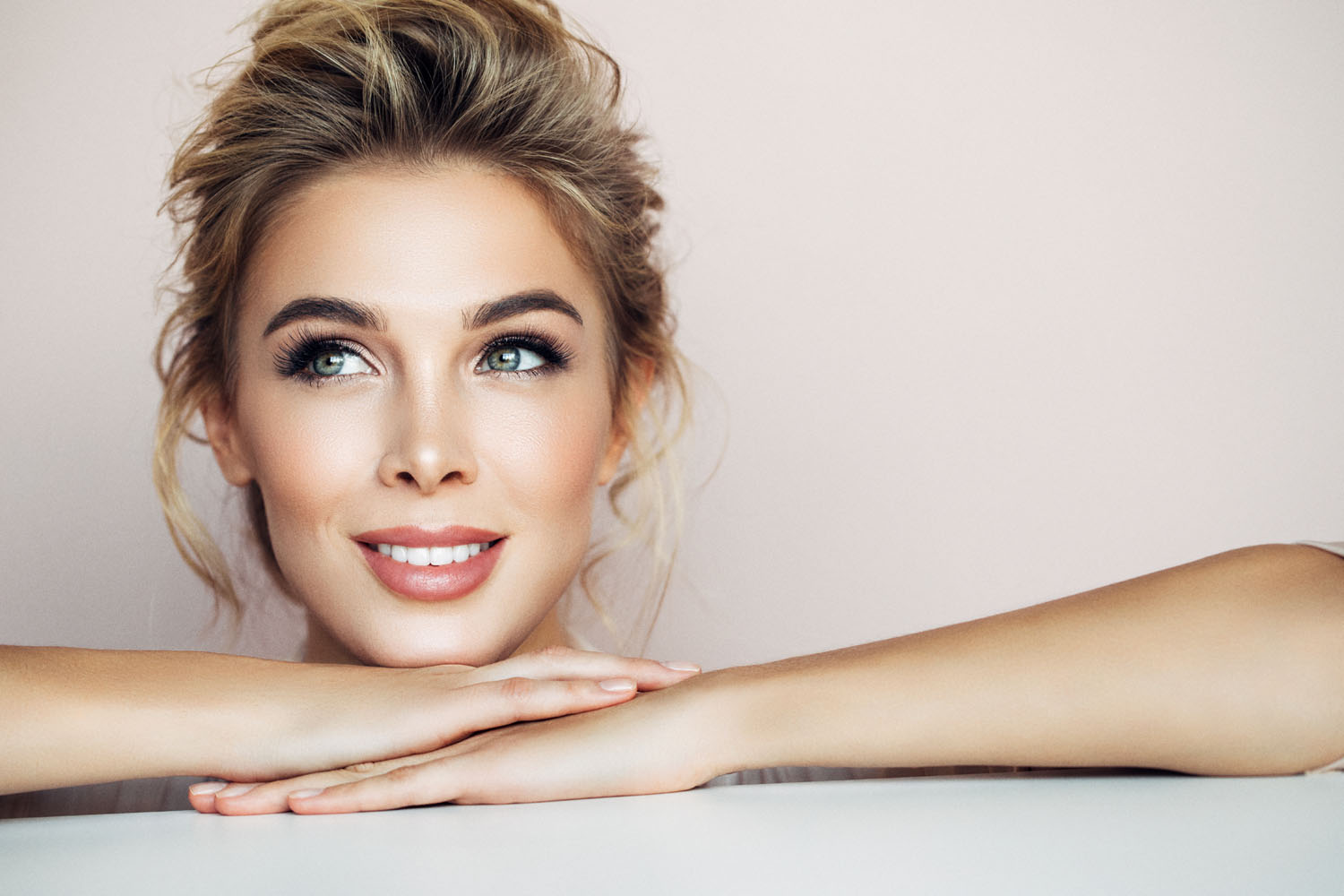 MICRONEEDLING
A cosmetic procedure also known as collagen induction therapy that stimulates collagen production. A treatment that will rejuvenate and plump the skin. Your skin will look radiant and glow. Reduces the appearance of lines and wrinkles, anti-aging, shrinks pores, age spots, and more . . . .
FACIAL MICRONEEDLING
$199
FACIAL PLUS DECOLLETAGE (50% Off)
$375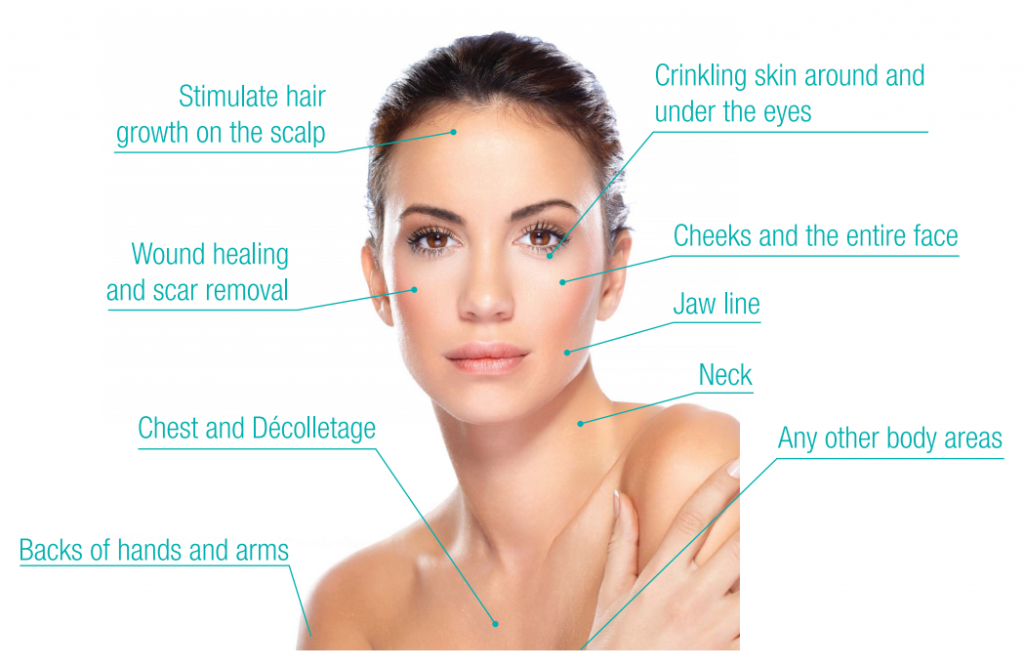 PRP MICRONEEDLING
PLATELET-RICH-PLASMA (PRP) THERAPY
VAMPIRE FACE LIFT
The Vampire Facial involves extracting your blood then adding the plasmas extracted from that blood back into the face to REJUVENATE the Skin.
Smaller pores
Zero downtime
Evens out your skin tone
Softer skin
Glowing skin
Promotes cellular turn-over
Reduces fine lines and wrinkles
Rejuvenates the skin using your own plasma
PRP FACIAL MICRONEEDLING
$499
PRP FACIAL PLUS DECOLLETAGE (50% Off)
$900
LASER HAIR REMOVAL
Enjoy silky, smooth skin and SAVE BIG
Extra Small Area, Small Area, Medium Area, Large Area, and Extra-Large Area
SAVE 30%
Enjoy great deals and discounts on an array of makeup and skin care products from various brands.
Harness the power of clean beauty with professional foundations, cleansers & moisturizers.
IMAGE SKINCARE
Purchase $200 in IMAGE Skincare products
and receive a FREE Beach Tote Bag + Samples (while supplies last)
ZO SKIN HEALTH
Purchase $200 in ZO SKIN products
and receive a FREE Beach Tote Bag + Samples (while supplies last)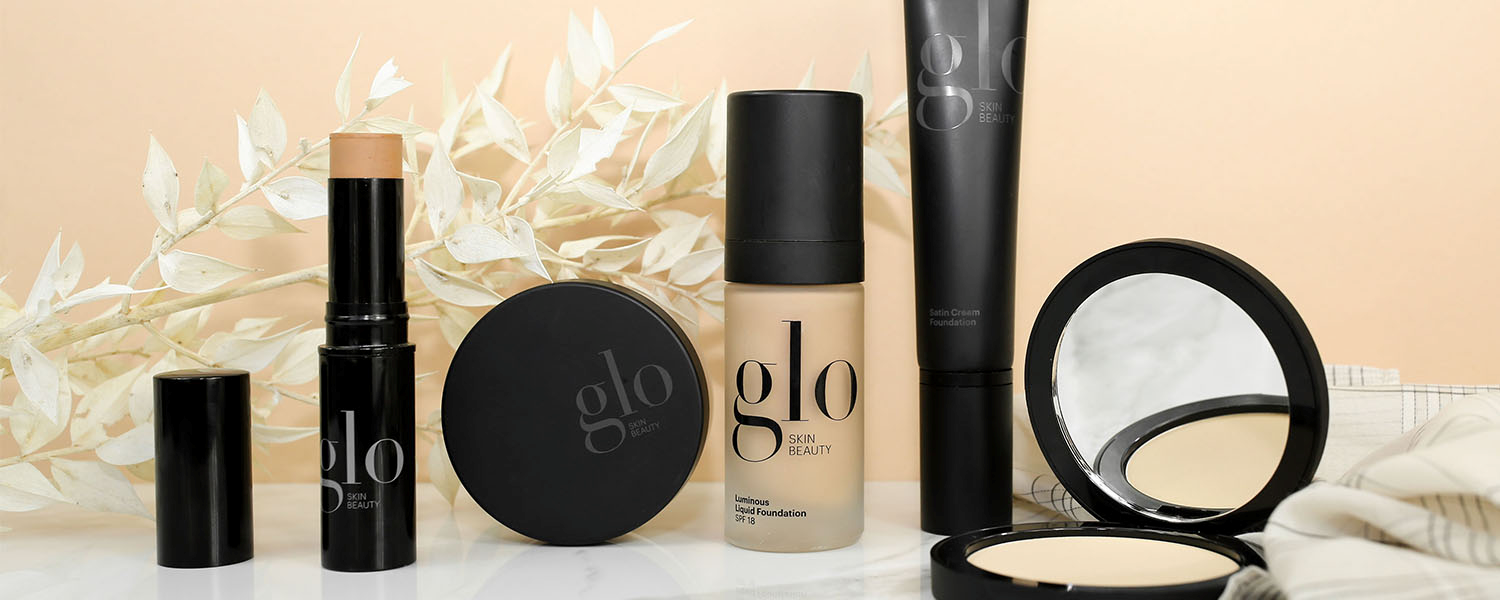 GLO MINERALS
Purchase two products, get a FREE Lip-gloss