Important Updates!
Hello Everyone,
Valentine's Day is a wonderful opportunity to celebrate those we love – to reach out to the one we love – to make it a festival of romance and affection. While some people may think, Valentine's Day is just another commercial holiday, Valentine's Day has deeper roots and does reach in the silent recesses of a human heart.
February 14th is the day we honor those we LOVE. A spa treatment will delight every loving heart and are among the most prominent symbols of love. They make your loved one feel appreciated and special.
The "Gift of Beauty" will convey your love and make your loved one feel special and pampered. Any sign of love, no matter how big or small, will bring the message of love from one heart to another. At Bella Aesthetica MedSpa, our experienced providers are experts in today's anti-aging treatments. A single treatment will revitalize your skin at any age. Take advantage of Bella's February specials because Graceful Beauty Never Ages.
From our heart to yours, Happy Valentine's Day!
The Bella Team
Essential Beauty Tip
5 Reasons to LOVE the Image Balancing Lip Enhancement Complex
Image Balancing Lip Enhancement Complex is specifically designed to enhance the appearance and volume of lip contours, this ultra hydrating, powerful polypeptide complex will add up to 40% of moisture volume with repeat usage. Diminishes the appearance of fine lines as well as reduces tenderness after lip injections. Use of product will complement and enhance the effects of professional dermal fillers. Product Price $20
1. Hydrates lips
2. Enhances appearance of lips contours
3. Anti-Aging polypeptides
4. Add 40% moisture and volume
5. Reduces fine lines
Promotions
Xeomin
$8.75 per unit (minimum 20)
Versa revanesse + Free Glo Minerals Red Lipstick
$50 Off (Regularly $450)
Lipstick value $24
"While Supplies Last"
Laser hair Removal
Bikini line $180 per 6 Treatments
Bikini line $450 per 6 Treatments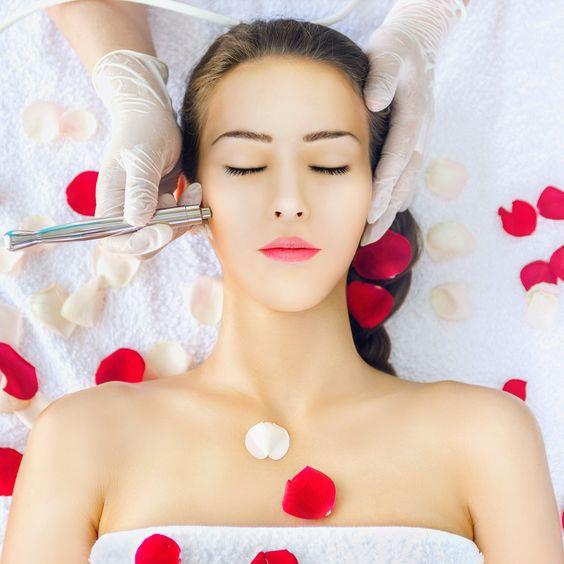 Microdermabrasion Express
$45 (Regularly $65)
Surprise a friend or someone you love with a Bella Gift Card