Important Updates!
Hello Everyone,
Spring is in the air! Are you ready to play outside and enjoy everything nature has to offer? We certainly are.
We want to help you adjust to the carefree season ahead and take a look at this month's promotions. You won't be able to resist them!
We have lots of surprises for you. Stop by and see us to discover the best Spring treatments trends.
We wish you a month filled with beauty and wellness!
Happy March!
Best,
The Bella Team
Essential Beauty Tip
7 Easy Steps For GEORGEOUS Looking Skin this Spring
1. Use the right gentle exfoliating scrub 2-3 times a week will leave your skin looking smooth & radiant
2. Drink a lot of water
3. Use an eye cream. Delicate skin around your eyes deserves a little TLC (Check our IMAGE skincare line)
4. Use SPF under your makeup like our best seller IMAGE Matte SPF 32
5. Use healthy makeup, like mineral makeup without parabens & mineral oil (Check our GLO mineral makeup)
6. Use a lighter moisturizer than the one you were probably using in the winter
7. Getting a facial in the spring will invigorate & nourish dull post-winter skin
Promotions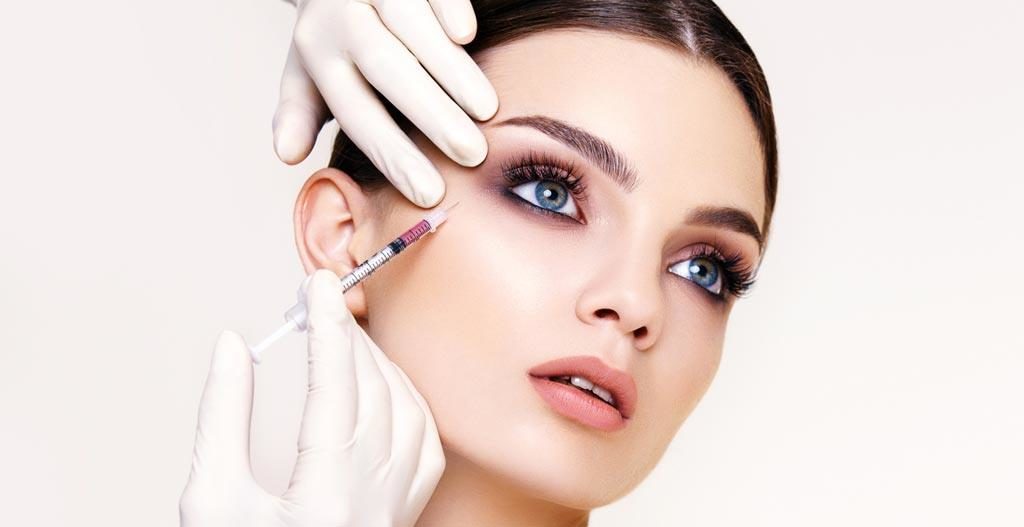 Dysport
Buy 50 units receive 10 free
Vi Peel
Precision $229
Precision Plus $299
Restylane Lift
$50 off
*Restrictions apply
Laser Hair Removal
Chin $199 per 6 Treatments
Side Burns $199 per 6 Treatments
Rediesse or Belotero
Receive a $50 Gift Card
*Restriction apply
Surprise a friend or someone you love with a Bella Gift Card