Quick Updates
Hello Everyone,
Thank you for being such an important part of Bella's family for the past 11 years. We're celebrating with a huge Anniversary Sale event which is right around the corner. It will be held on Friday, August 16th from 4:00 p.m.- 8:00 p.m. Event highlights include:
* Light bites and beverages
* Live treatment demonstrations
* Color testing for our GLO makeup line
* Complimentary consultations
* Raffles on products and services
* Microblading Technician and Skincare Consultant, Casey, will be answering all your      questions about Microblading
Bella will be offering sizzling specials during the entire month of August. In lieu of Anniversary only specials, the same August specials will be offered, but with deeper discounts the day of the event. Other advantages of attending and purchasing at the Anniversary Event is that Bella will promote:
* $50 rebates on specific products,
* FREE raffle drawings, and
* Celebrating with the Bella team.
A toast to 11 years and many more with our wonderful clients.
Happy August!
The Bella Team
Promotions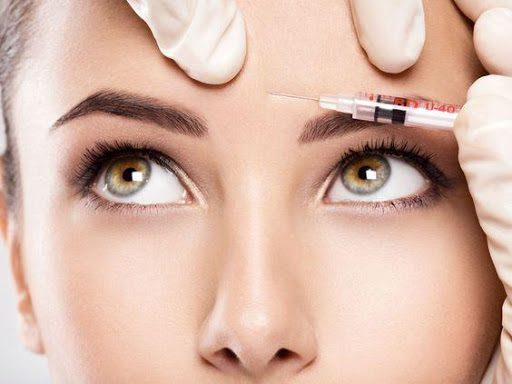 Neurotoxins
All Month
Botox $9.75 per unit (20 Unit Minimum)
Xeomin $9 per unit (20 Unit Minimum)
Dysport $3.50 per unit (50 Unit Minimum)
Anniversary Event Only
Botox $9.50 per unit (20 Unit Minimum)
Xeomin $8.50 per unit (20 Unit Minimum)
Dysport $3 per unit (50 Unit Minimum)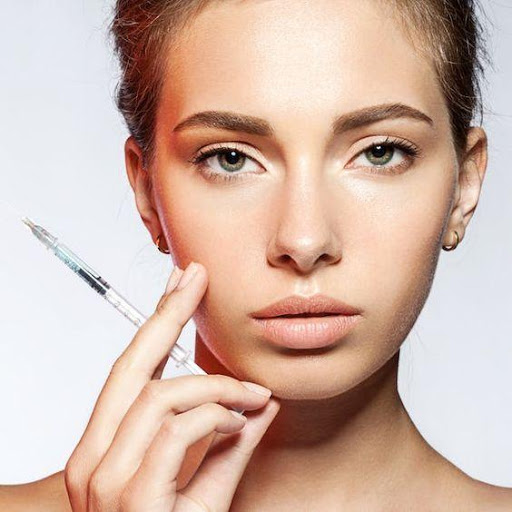 Dermal Fillers
Juvederm Voluma
Juvederm Ultra Plus
Restylane Lyft
Belotero
Radiesse
Versa
Kybella
All Month
$50 Off
Anniversary Event Only
$75 Off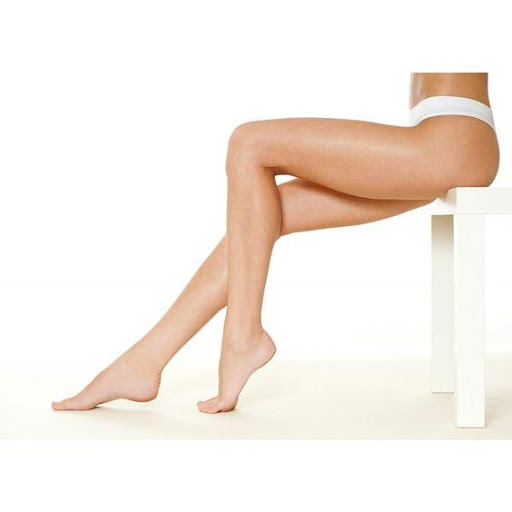 All Laser Treatments
Hair Removal
Photo Facial IPL
Laser Vein
Sublime
Sublative
All Month
30% Off
Anniversary Event Only
40% Off
Microneedling
All Month
Regular $169
PRP $449
Anniversary Event Only
Regular $149
PRP $399
Surprise a friend or someone you love with a Bella Gift Card