Important Updates!
Hello Everyone,
The Bella team wanted to thank you for being such an important part of Bella's family for the past 10 years, and for helping make our anniversary event a memorable one.
Bella's goal is to provide quality individualized treatments. "No-shows" and late cancellations inconvenience those clients who need access to treatments in a timely manner. Starting September 1, 2018, we will be asking for a credit or debit card with each advanced booking when scheduling your appointment. Please understand that when we schedule your appointment, we are reserving time for your particular needs.
We kindly ask that if you must change or cancel an appointment, please notify us no less than 24-hours (1 business day) in advance. We know that your time is valuable and that there may be special unavoidable circumstances that may cause you to cancel. However, in order to be respectful of the spa needs of other clients, please be courteous and call our scheduling department promptly at (323) 621-6612, to cancel your appointment. A $35 no-show or late cancellation fee will only be implemented if we do not receive a call or voicemail 24 hours before your scheduled appointment.
As the summer draws to a close, we will be promoting chemical peels to help reverse sun damage and improve fine lines, skin texture and tone. These treatments will maintain youthful and radiant skin.
Happy September!
Best,
The Bella Team
Essential Beauty Tips
Dehydrated Skin:
Hydration is one of the most essential components to maintaining youthful and radiant skin. Dehydrated skin can give the appearance of added fine lines and wrinkles, dullness and uneven texture. Bella offers quite a variety of treatments and product options to help keep your skin nourished and hydrated. Some include: hydrating facials, microneedling with hyaluronic acid serum, Vital C hydrating ACE serum, Vital C hydrating masque, and more.
Ask the Bella associates which is their favorite hydrating treatment and product.
Promotions
Xeomin
$8 per unit (20 Unit Minimum)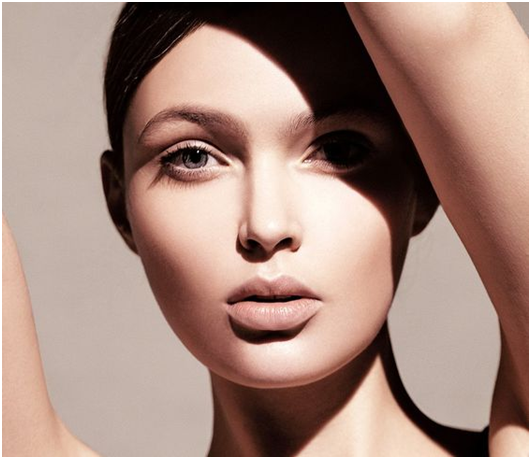 Restylane
The Restylane family of products works like your body's own hyaluronic acid to help restore volume to facial features and soften fine lines and folds
Lyft
Defyne
Refyne
$75 off per Syringe
VI Peel
The Vi Peel is a gentle yet powerful medical-grade chemical peel for the treatment of acne and acne scarring, fine lines and wrinkles, age and sun spots, hyperpigmentation, melasma, rosacea, enlarged pores, oil balancing, and overall skin health
Precision (regularly $275)
Precision Plus (regularly $350)
$75 off
Surprise a friend or someone you love with a Bella Gift Card