Quick Updates
Hello everyone,
As we enter into the Fall season we would like to thank you for your continued support. We are delighted you have chosen Bella Aesthetica MedSpa for all your beauty and wellness needs. Below you will find helpful skin care tips and our monthly specials.
Happy October!
Best,
The Bella Team
Essential Beauty Tips
Fall is upon us, time to reverse the summer sun damage!
This is the best time of year to start treating the effects the sun has had on your skin. Chemical peels, bleaching creams (Hydroquinone), and the IPL (Photofacial) laser are all great treatments and products to start reversing pigmentation and fine lines caused from sun damage. Keep in mind wearing an SPF minimum of 30 is still essential throughout the year.
Promotions
Juvederm Ultra XC
$450 per Syringe
$450 per Syringe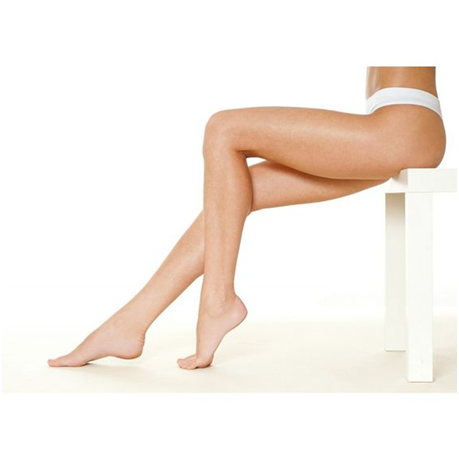 Laser Hair Removal
Medium Area (lower legs, brazilian, face, forearms)
6 Sessions $375
Botox
$8.75 per Unit
(minimum 20 units)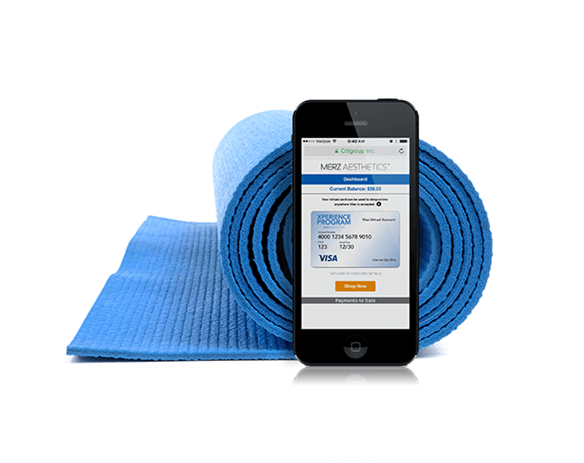 Receive a $50 Gift Card With The Purchase of Any MERZ Products
Radiesse
Belotero
Xeomin
(each is a minimum of 20 units)
*Restrictions Apply
Perfection Lift Peel
Purchase the Perfection Lift Peel ($175) and Receive 20% off
Any Product from the Image Ageless Skincare Line
Surprise a friend or someone you love with a Bella Gift Card