March Monthly Newsletter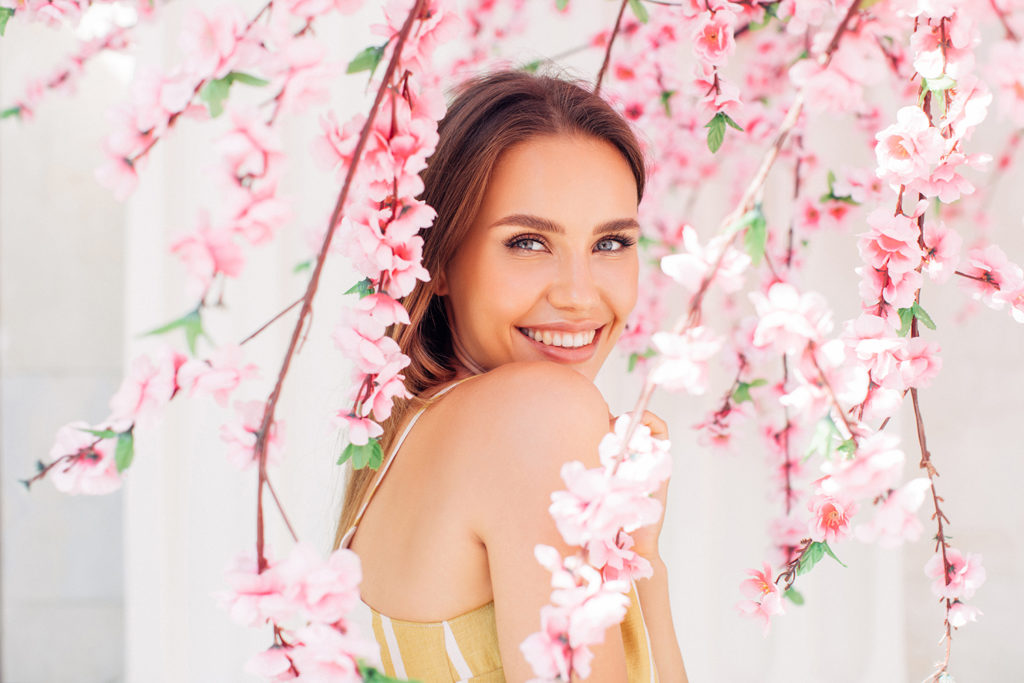 Quick Updates
Hello Everyone,
Wow March already, gosh it will be Spring before we know it.
With winter mostly behind us, we are now ready to March into Wellness and Beauty. Warmer weather means it's time for rejuvenation from the inside out, as well as renewal of your health and beauty routine.
Call for an appointment because, "It is never too soon to age elegantly."
Best Wishes,
The Bella Team
Essential Beauty Tips
How to look pretty without makeup
1. Keep Your Skin Hydrated.
Keeping the skin well hydrated will allow you to look radiant with youthful natural skin. Sleep with your skin hydrated after your nightly facial cleaning routine and after showering or washing your face. Hydrate your skin with a serum and moisturizer according to your skin type.
2. Have A Healthy Skincare Routine and Stick to It.
To look pretty without makeup, it is especially important to have a skin care routine and stick to it. You do not need to use a thousand different products by day and a thousand other products at night. A simple skin care routine coupled with only essential products is the key.
3. Take A Shower
It may sound obvious, but it is essential to take time and take a good relaxing shower. This way you will feel better about yourself. You will feel awake, rejuvenated, and clean which can also reflect your natural beauty.
4. Sleep 6-8 Hours
It is recommended to sleep a minimum of 6 hours and ideally to sleep between 6 and 8 hours every day. Sleeping late or sleeping less can cause prominent dark circles and tired eyelids. Sleeping well will allow you to feel refreshed, with abundant energy. Also, you will have a better attitude and you will not need makeup to cover tired eyes.
5. Use Perfume or Fragrance
Use a perfume with a fragrance that describes YOU, and whose scent portrays YOU anywhere you go. The perfume or essential oil you use is part of your personal essence and will create a pleasant environment for everyone in your group or at a celebration.
6. Do Your Hair
Reflect your personality and style with a simple and easy hairstyle that makes you look pretty. It is not necessary to wear makeup. However, for natural beauty you need to comb and style your hair that frames your facial beauty.
7. Curl Your Lashes to Be Naturally Pretty
You can curl your lashes with your favorite lash curler or try the old spoon trick. There are girls who have a spoon in their makeup bag. Bella Aesthetica MedSpa recommends using a suitable lash curler to reduce the risk of damaging your lashes with a spoon or your fingers.
8. Trust Yourself
It is particularly important to have confidence in yourself. Know that your beauty is not defined by any established standard. If you want to wear makeup, make sure it is by choice and never by necessity. You are beautiful in your unique way. Always look to enhance your inner beauty, so you can reflect it on your outer beauty.
9. Smile, It's The Best Makeup
The best trick to look beautiful with or without makeup is to SMILE. Life is beautiful and rewarding so a smile can reflect beauty even if they are only moments of happiness and serenity. Your smile will illuminate your face and may just brighten someone's miserable day.
Promotions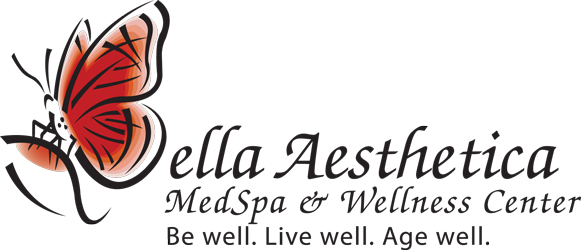 Surprise a friend or someone you love with a Bella Gift Card