January Newsletter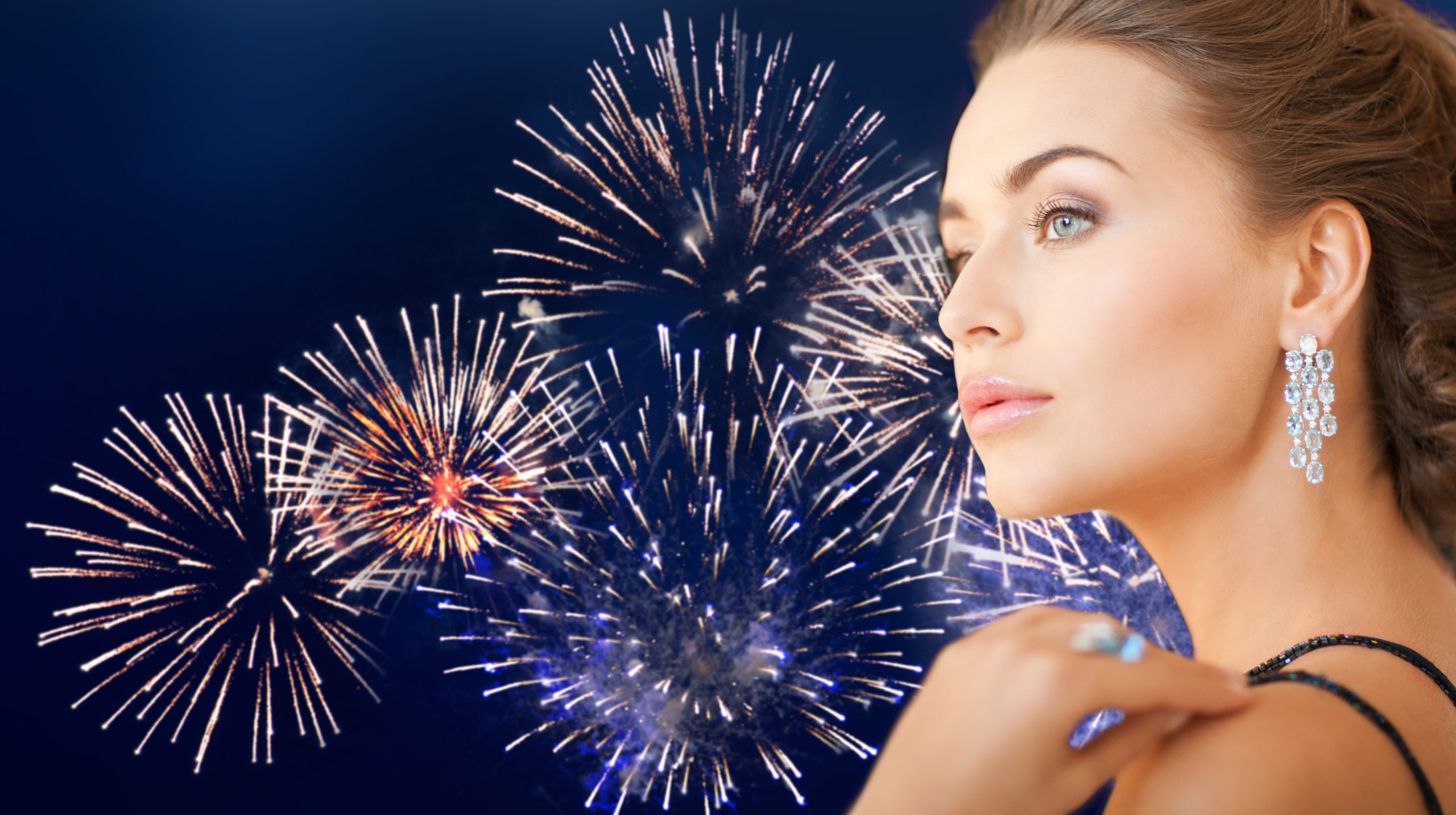 Hello Everyone,
A New Year means new beginnings and fresh starts. If you can let go of the past, freeing yourself of failures and disappointments, you can embrace a new perspective—a fresh look at the future and all the wonderful possibilities it holds.
With the New Year comes 365 new and exciting days to mark your destiny. Now is the perfect time to pursue a new beginning.
So, as you look to the future, use these motivational quotes to inspire a beautiful New Year.
"A journey of a thousand miles begins with a single step." —Lao Tzu
"The beginning is always today." —Mary Wollstonecraft Shelley
"Every moment is a fresh beginning." —T.S. Eliot
 "Be willing to be a beginner every single morning." —Meister Eckhart
Happy New Year!
The Bella Team
Essential Beauty Tips
4 Genius Beauty Hacks the Royals Use to Look Flawless
1. Keep those lips hydrated.
So, this is what the Duchess keeps in her handbag: Fresh Sugar Advanced Therapy Lip Treatment with SPF 15. "I have searched high and low and tried every kind of lip balm, but this is the very best," she told Beauty Banter.
2. Stick to nude nail polish.
Queen Elizabeth has worn Essie's sheer pick hue Ballet Slippers since the '80s, and the other royal women have followed her lead. Kate Middleton opted for a combination of two (since discontinued) neutral hues on her wedding day, her manicurist told the Daily Mail: Laque Ultra Shine in Rose Lounge Bourjois, and Essie's Allure.
3. Don't forget to wash your face.
Princess Eugenie previously revealed to Harper's Bazaar she uses Jo Malone Eucalyptus and Mint Cleanser every single day before bed. While that particular product is now discontinued, try Biore Daily Cleansing Cloths, a favorite of Meghan's.
4. Don't match your eyeliner to your eyes.
Princess Diana initially favored bold blue pencils to rim her eyes, but Greenwell steered her toward softer beige and brown eyeliners after meeting her at a Vogue photoshoot in 1991. "The thing that I changed most about Princess Diana's look was actually moving away from the blue liner, which was very aging for her," Greenwell said.
5. Go light on foundation.
"Only apply foundation to the spots you need it," Markle advised Birchbox. I never want to cover my freckles, so we just do a 'wash' of foundation in certain sections instead of over the entire face." And do not use your brush (or your fingers) to apply it. The Duchess of Sussex prefers a sponge-like beauty blender for a streak-free application.
Promotions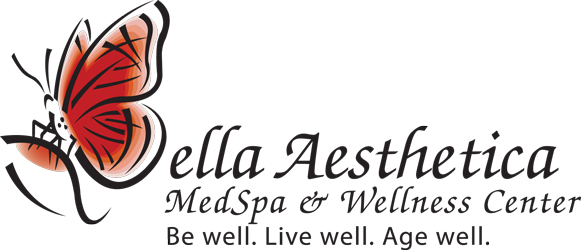 Surprise a friend or someone you love with a Bella Gift Card